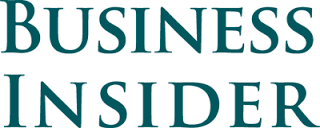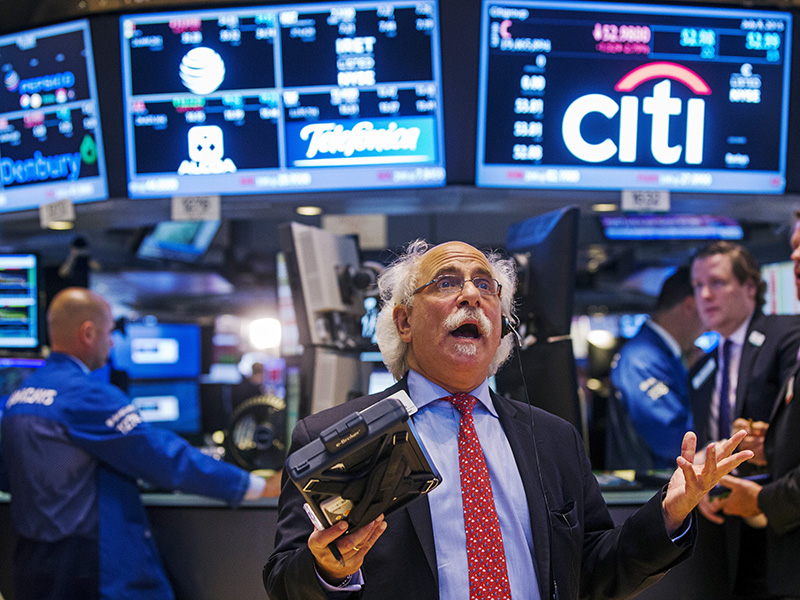 When a breaking news event occurs, the traders who hear it first often come out on top.
Social media platforms like Twitter are coming to rival traditional news outlets in disseminating breaking news.
It could be Andrew Left tweeting about Valeant, a developing news story about a possible takeover bid, or the early signs of an attempted coup in Turkey.
That means traders are having to adapt.
Now, an online brokerage is trying to capitalize on this trend by offering real-time, social media news alerts to its clients.
Financial services firm Scottrade has partnered with social media intelligence platform Contix to service its trading clients, the companies said Tuesday August 2. Full Story on Business Insider
About Contix
Contix is the leading social media event detection platform focused exclusively on the financial services industry. Contix delivers actionable alerts on market-moving news surfaced from social media sources. The company's unique event categorization technology clusters related news from social and traditional sources to maximize breaking news coverage and place news in market context including price, trading volume, discussion volume and sentiment. Working with both institutional and retail traders, Contix helps discretionary equities traders act on breaking news events to generate alpha.
Media Contact:
Binna Kim, Vested
contix@fullyvested.com
646.747.3223