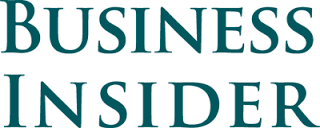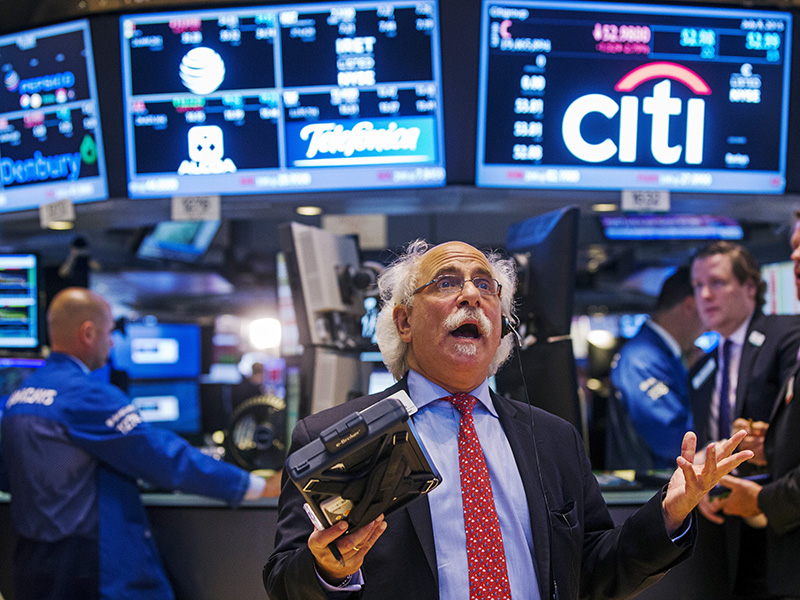 News breaks on Twitter.
So do rumors, hoaxes, and outright frauds aimed at manipulating stock prices.
For companies that mine the internet and social media for information hedge-funds can trade on, quickly spotting an online spoof is critical.
It's not just about keeping someone from making a bad trade.
Funds that identify a pump-and-dump scam can profit by selling a stock before the inevitable drop in its price.
When someone created a fake Bloomberg News story that Twitter itself was fielding takeover bids, analytics firm Contix immediately spotted a few clues that it was a hoax.
For starters, the scoop wasn't being tweeted by Bloomberg's own social media accounts, the firm's founder Ryan Bailey told Business Insider.
The story also wasn't on a Bloomberg.com web address, and Contix was able to determine the website it was on had been created just days before. The hoax led to a gain of as much as 7% in Twitter's shares.
About Contix
Contix is the leading social media event detection platform focused exclusively on the financial services industry. Contix delivers actionable alerts on market-moving news surfaced from social media sources. The company's unique event categorization technology clusters related news from social and traditional sources to maximize breaking news coverage and place news in market context including price, trading volume, discussion volume and sentiment. Working with both institutional and retail traders, Contix helps discretionary equities traders act on breaking news events to generate alpha.
Media Contact:
Binna Kim, Vested
contix@fullyvested.com
646.747.3223